"Celebration Time at The Mill"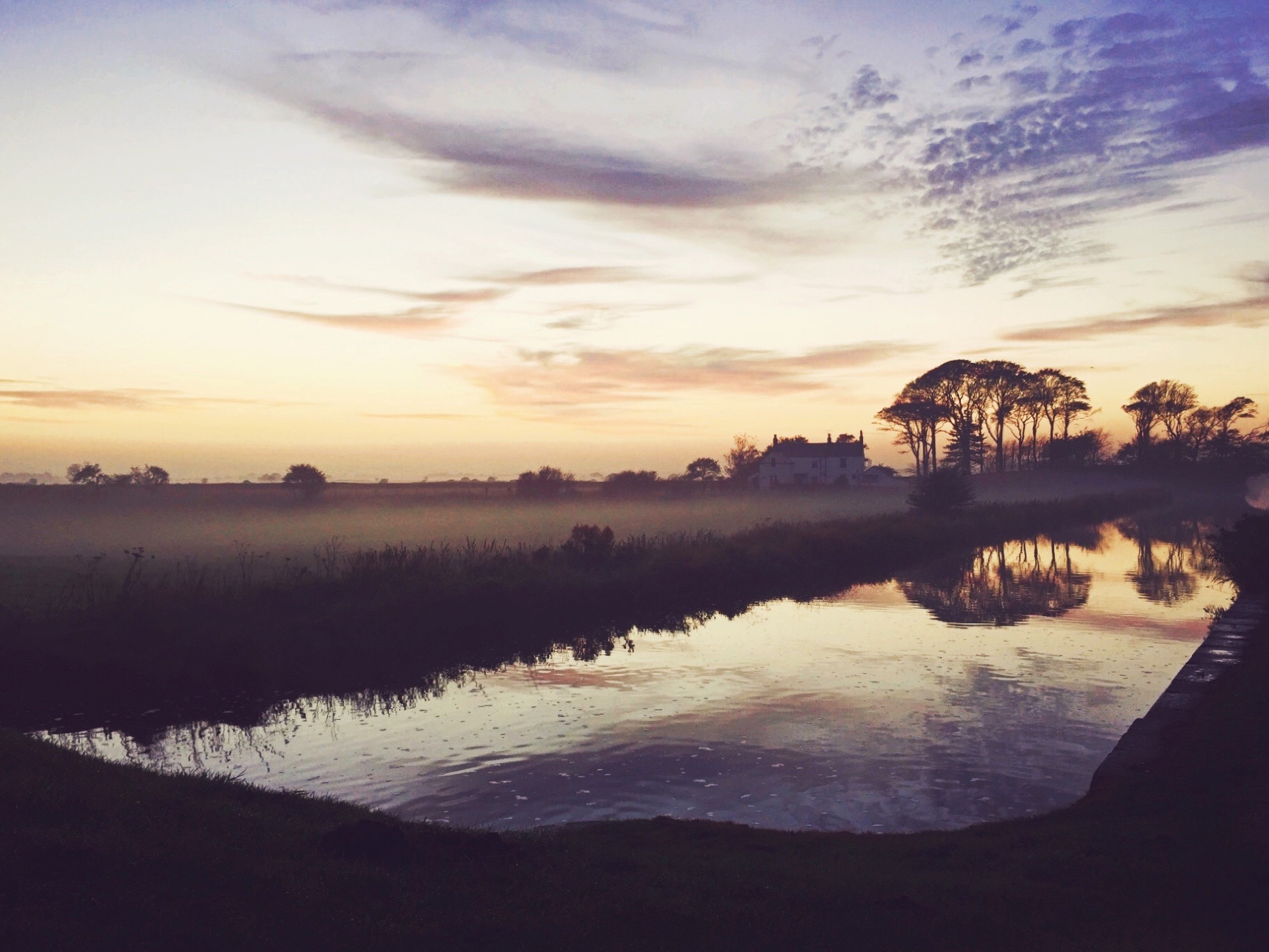 The Mill at Conder Green is a perfect choice for your next celebration or event. Our dedicated Bowland Suite can accommodate up to 100 seated guests, and 120 guests during evening celebrations.
With mood lighting and plenty of indoor & outdoor (private) space to socialise. Your guests will have their own dedicated bar and kitchen. Plus enjoy stunning views over the Bowland fells, whilst relaxing in the beautiful countryside ambiance!
We cater for a variety of events, with menus and prices options tailored to your needs, including:
Weddings
Party Celebrations
Christenings
Anniversary Celebrations
Banquests & Balls
Corporate Events
To check availability for hosting your event the Mill, please complete the form below and we will be in touch soon.
Or contact our wedding & events co-ordinator today and arrange a show-around and discuss how we can make your event spectacular!
Tel 01524 752852 or email info@themillatcondergreen.co.uk
Click below for information on our weddings,
INCLUDING our fantastic wedding Package deal
See Our Bowland Suite Dressed and Ready for a Wedding Breakfast